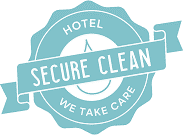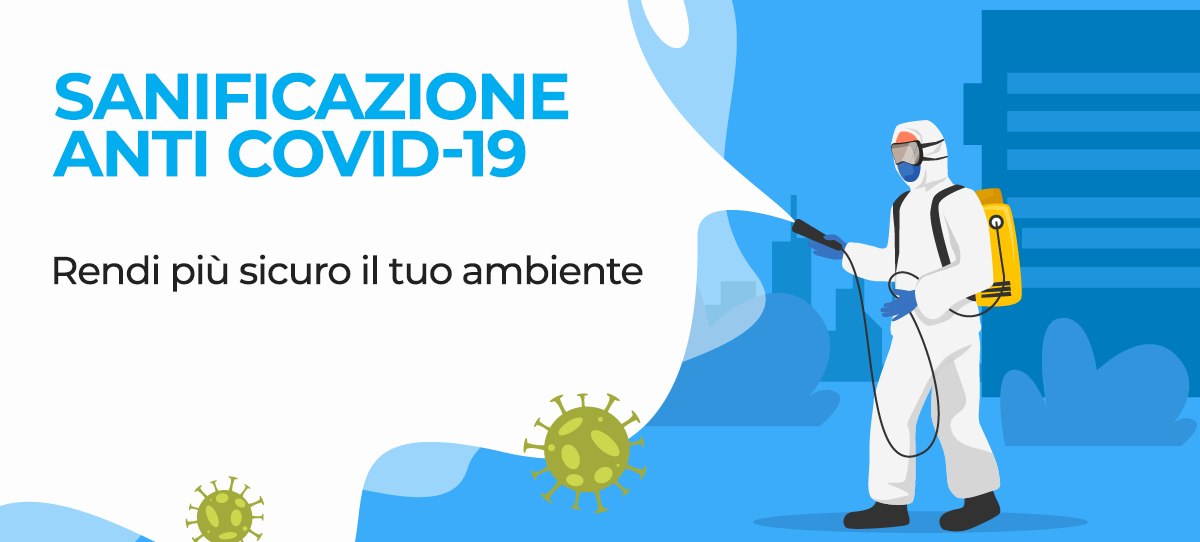 YOUR SAFETY IS OUR PRIORITY
FEEL SAFE: ANTI-COVID-19 MEASURES
The health of our guests and that of our collaborators are the priorities that guide our decisions on a daily basis.
We have adapted to the current regulations and we have taken personalized measures in order to guarantee you a peaceful holiday, far from the worries and fears that have characterized the last few months.
To this end, we publish our safety protocol, which will be updated based on developments in the current health situation.
SAFETY DEVICES:
- all our staff will wear, where necessary, masks and gloves to guarantee their own safety and that of our guests
- disinfectant gel available to guests in various areas of the hotel
CLEANING:
- regular ventilation and rigorous sanitization with certified products of rooms, bars and contact points
- regular disinfection of the major contagion areas such as switches, handles and doors, counters, etc.
GENERAL INFORMATIONS
It will be possible to take advantage of all our services and participate in the activities provided by our Activity program which will be carried out without losing sight of the safety measures necessary to make you live unforgettable moments.
For this reason, changes due to the spacing rules will be possible.
See you there! #SAFETYFIRST